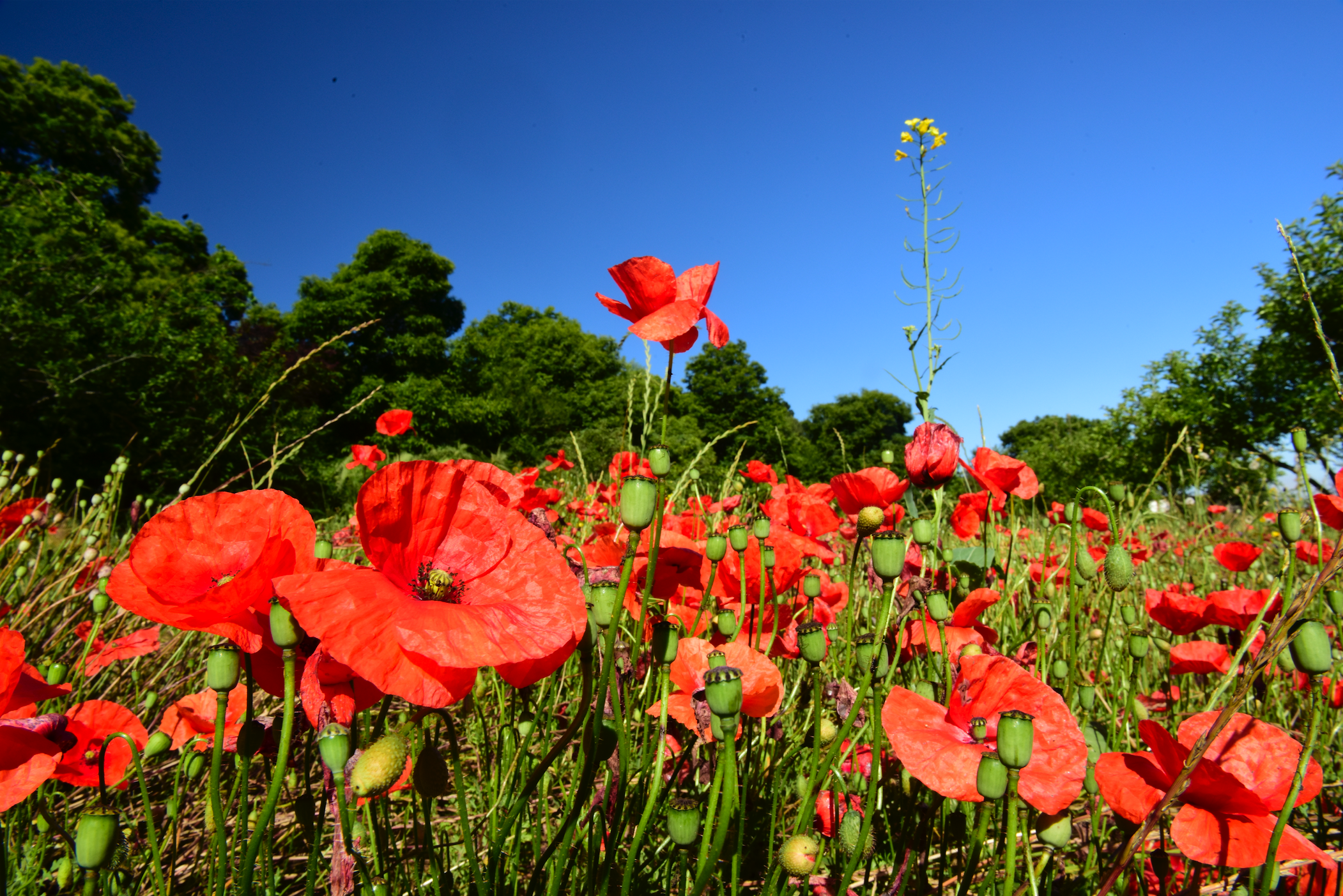 You will find this diversion on the Mamio track, in Los Corrales Plain, 4.7 kilometres away from the La Caldera Recreational Area. It is another option to get closer to the Pinolere urban area passing through the Barranco del Infierno (Hell Ravine) and elements of ethnographic interest, such as traditional barns and water galleries.
Distance: 2,7 km
Duration: 1h 30m 
On the Way to Candelaria town: from Aguamansa to La Crucita mountain.
The road that leads to Candelaria from Aguamansa is an ancient pilgrimage trail. Treading it we enjoy magnificent views over the La Orotava Valley. Through the huge pine forests, above Aguamansa and along the lava slopes, we climb towards the Dorsal Summit. We start our route at Aguamansa fish farm at 1,000 metres above sea level. On an eroded path, we ascend the first stretch of comfortable forest tracks, then connect with narrow paths carved in lava, through which we will reach the  La Crucita Viewpoint, located on the TF-24 road.
Rosa Peña track.
The Pinolere roads (La Orotava) were used, in a not too distant past, to collect firewood, gather pine needles, or for pilgrimages towards the municipality of Candelaria. Nowadays, some of these paths are part of a 5 km long and medium difficulty circular hiking route, which begins in Los Cuatro Cantillos (Pinolere). The uphill stretch of road, formed by the old Mamio Road and the Rosa Peña Trail, crosses areas cultivated with potatoes and fruit trees, it also crosses the Infierno (Hell) Ravine and ascends among laurel and pine forests. The return section descends among old chestnut and pine trees, along the Candelaria Road or 'Camino Viejo' (Old Road), as the Pinolere neighbours call it.
Rural road through Cruz del Dornajito.
It is a comfortable circular itinerary of low difficulty, ideal to take contact with the natural environment. On the first leg, we pass by the Cruz del Dornajito rest area, a place full of history that was considered the entrance to the 'Monteverde' (Green Hills). The walk takes place largely by forest tracks, paths and trails until reaching Cruz del Dornajito, a water spring made famous by the naturalist Mr. Edems in his ascension to Mount Teide in 1715 when he included it in his chronicle as a hole in which clear mountain water falls. Alexander von Humboldt, pointed out that this was the only spring that could be found on the path to the Volcano.